You Can't Convince Anybody Without One Of These…
What is it??
Do you use email marketing in your business? I have already asked you this question at least twice before.
I wonder IF, perhaps using email to market your business or website, MIGHT be kinda important?
If you ALREADY market your business using email as one of your tools, great! However, if you DON'T  use email marketing, you  should be asking yourself, WHY NOT? 
If you ARE using it as a tool, but  NOT seeing the results  you would like,  then I suggest you read the Call-to-Action guide below.
With this helpful guide, you will learn how to create a great Call-to-Action (CTA) plan, whether it will be used for a sales letter, upsell, squeeze page or even for your website.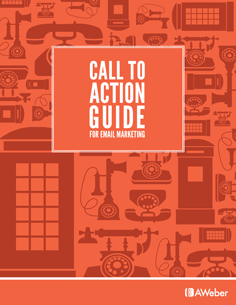 It doesn't matter
 WHERE you use it, only THAT you use it
 and use it appropriately.
A great Call-to-Action statement can turn visitors into  paying customers and greatly increase your conversions. This is a VERY IMPORTANT lesson to learn and understand. Be sure to take advantage of this chance to get this free guide. Download, Read and Act on this file! 
BTW: This is a perfect example of a Call-to-Action statement with ME telling YOU, the reader, 'SPECIFICALLY' what I want you to do next! See, that wasn't so difficult, was it?

To Your Success!
Gregory Roger​​​​​​​
Tags: ALREADY email marketing squeeze page